OUR 5 LOCATIONS IN SOUTH CAROLINA
About Crowns Now Family Dentistry
General, Family, Cosmetic, & Implant Dentistry in South Carolina
Crowns Now Family of Dentistry is committed to the goal of providing quality and affordable dentistry for you and your family. With four Upstate locations and one Irmo/Columbia location, we have built a strong reputation in the state of South Carolina as a professional, knowledgeable, and caring dental practice where patients are treated with a gentle touch. We truly care about our patients and strive to offer affordable treatment options.
For all aspects of general and periodontal dentistry, Crowns Now Family of Dentistry is equipped to handle all your dental needs. No matter what your dental issue, you can be confident that our skilled dentists will provide the quality care you deserve.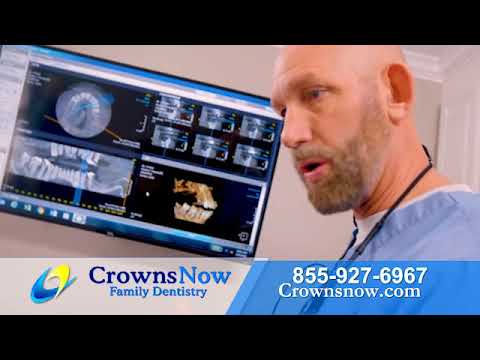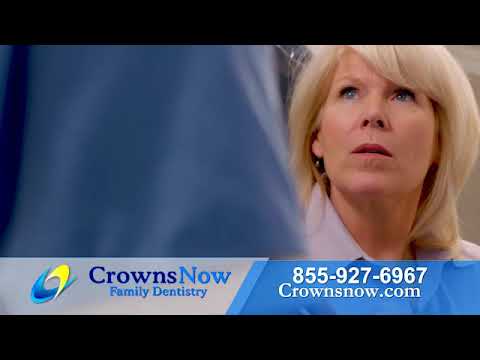 Our Current Specials
Comprehensive Dental Care
 If you are looking for a general dentist in South Carolina to perform your next routine cleaning, or you are in need of comprehensive cosmetic, restorative, or implant dental work, the doctors at any Crowns Now facility have the experience and advanced training to handle all your dental needs.